Welcome
The Bethony Laboratory, based in the Department of Microbiology, Immunology and Tropical Medicine at the George Washington University School of Medicine and Health Sciences, focuses on pre-clinical and clinical support of vaccines and translational research.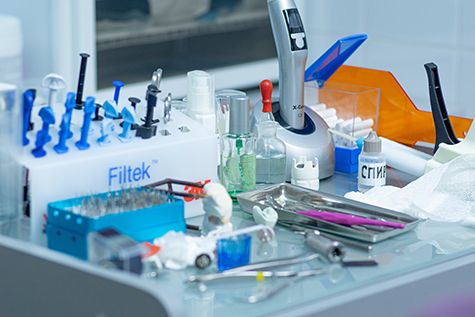 Biomarker Research
The Bethony Lab and research collaboration are actively pursuing biomarkers for the diagnosis of diseases and cancers including NPC and ICC. In addition to the pursuit of proteomic biomarkers with program partners, we are actively investigating the use of microRNAs (miRNAs) for these purposes.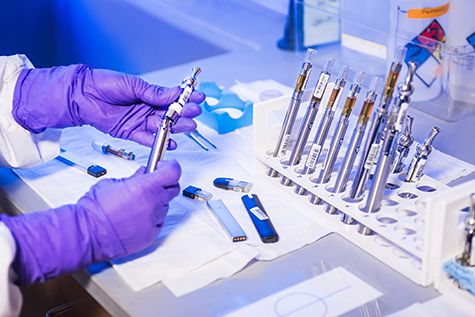 Vaccines and Clinical Immunology
For more than a decade, the Bethony Laboratory has supported multiple vaccine projects and initiatives focusing on the epidemiology and immunology of both pre-clinical and clinical vaccine candidates.